■ Surveys and reports
To understand the state of the industry, JAPIA conducts a variety of surveys of our member companies. These data are distributed to member companies and are utilized in a variety of ways, including by related organizations ・Survey of Auto Parts Shipment Trends: Survey on the value of shipments of auto parts by member companies ・Survey of overseas operations: Survey of overseas operations of member companies ・Survey of business trends: Investigation of the financial results of member companies In addition, JAPIA distributes a variety of member-only guidebooks, handbooks, research reports, and other materials to support the corporate activities of our members.

newsletter「JAPIA NEWS」 DVD「Auto Parts Visualized」 「The Eight Language Handbook」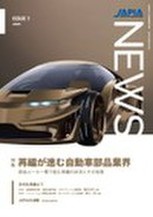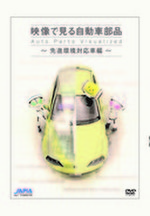 ■ Workshop for Member Companies
Throughout the year, lecture meetings, seminars and other opportunities for learning are provided to member companies on diverse subjects related to the auto parts industry.

■ Factory Tours
Member companies have opportunities to visit auto parts manufacturers and factories of different industries.

■ Joint Exhibition for Small and Medium Enterprises
JAPIA offers joint exhibition booths and web exhibition at the Tokyo Motor Show.

■ Public relations
To promote understanding of the automotive parts industry, panels and DVDs are shown at various exhibitions to introduce the association.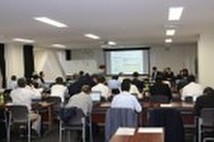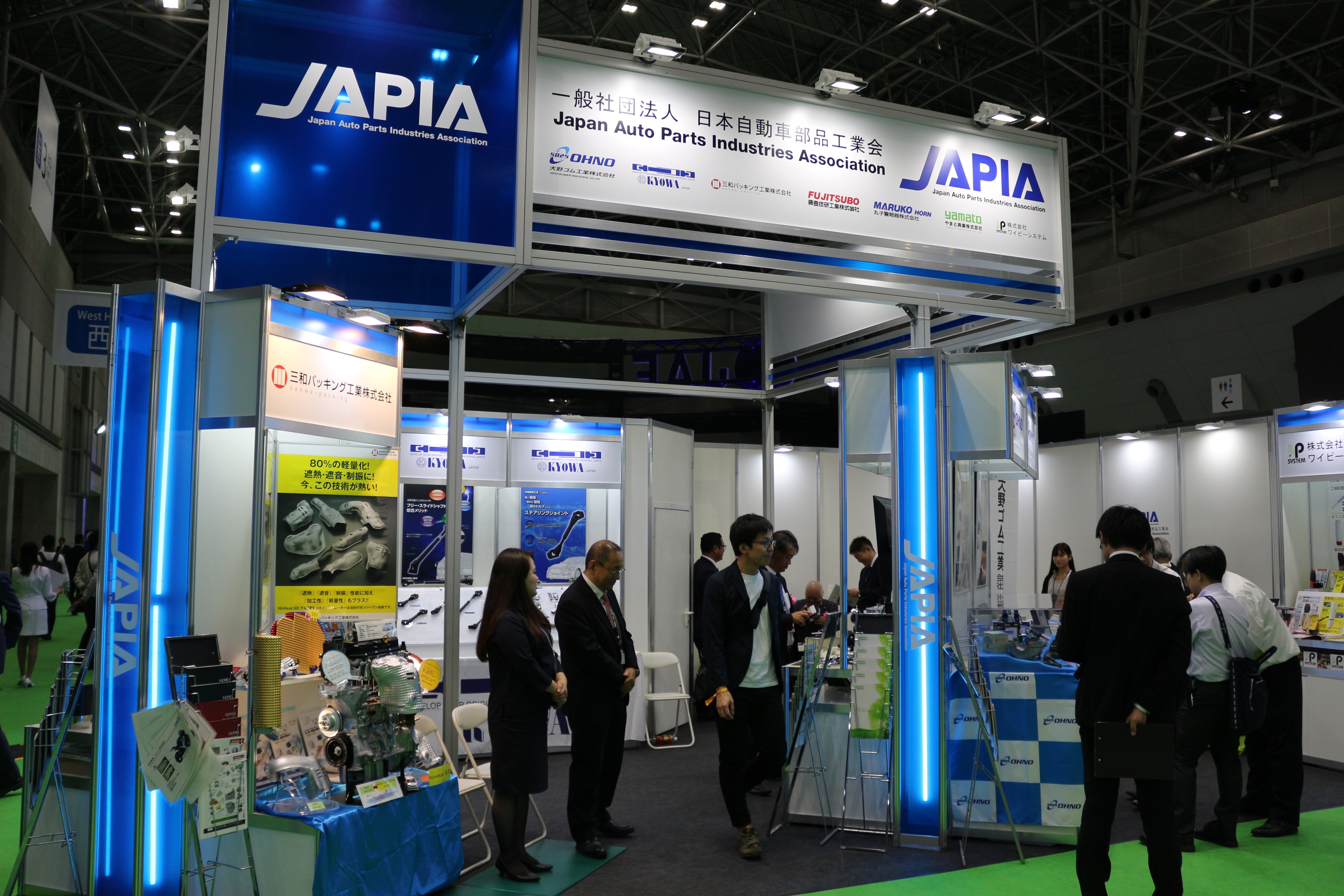 Joint exhibition at the Tokyo Motor Show(2019)